September 2015
Saturday, September 5th
We're back at Corning Harley Davidson!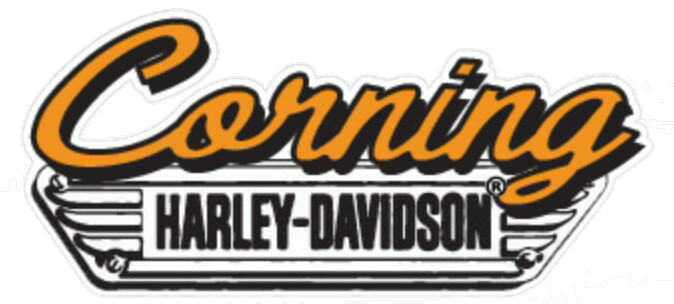 Woody and Ace will be performing from 2 - 5PM
for the return of the Pride Ride and the Ride for the Red!

Sunday, September 6th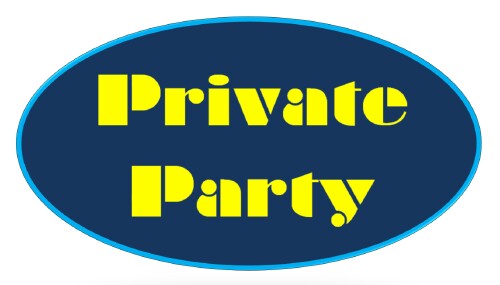 Performing 6 - 10 PM
Saturday, September 19th

Branchport Rod & Gun Club's
Facebook Page

The Keuka Katz will be performing from 1 - 4PM

October 2015

Sunday, October 4th
We will be performing from 3 - 6PM
Sunday, October 11th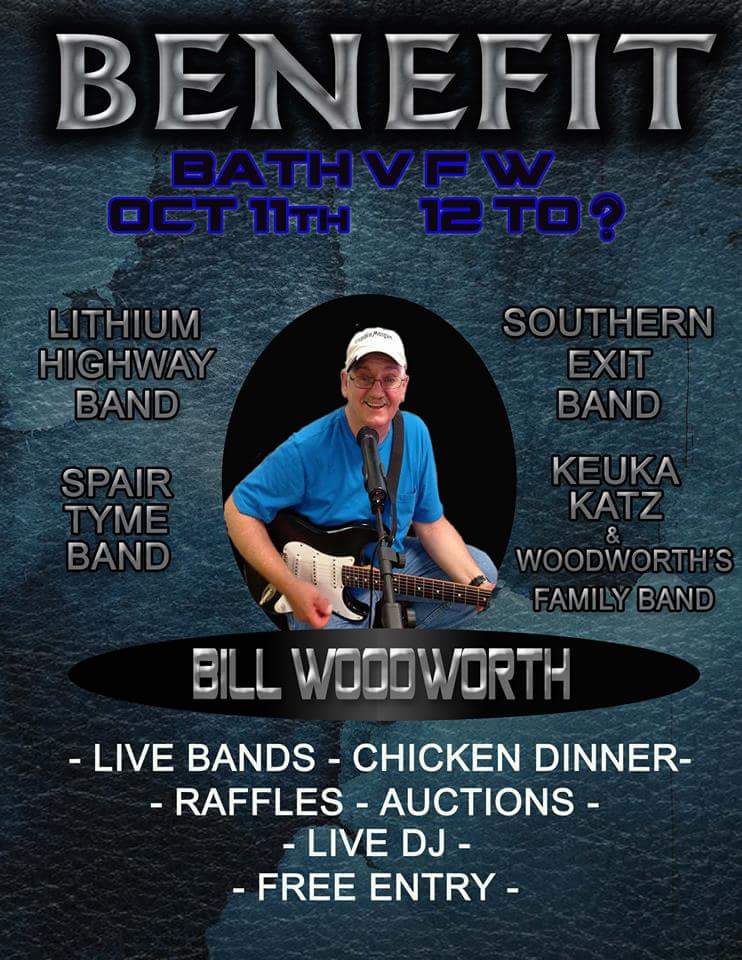 Benefit for Bill Woodworth
The Keuka Katz will be joining the Woodworth Family Band!

Please come out for this worthy cause!

Sunday, October 18th

We're glad to be a part of Heron Hill Winery's
Tunes in the Tent Series

The Keuka Katz will play from 12:30 - 4:30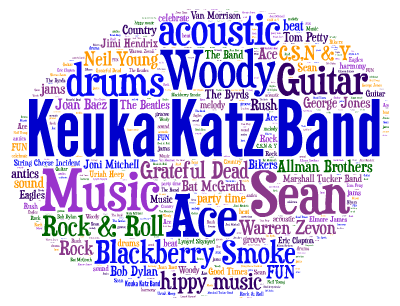 Having a party?
Kick it up a notch with some live music!

Drop us an email!